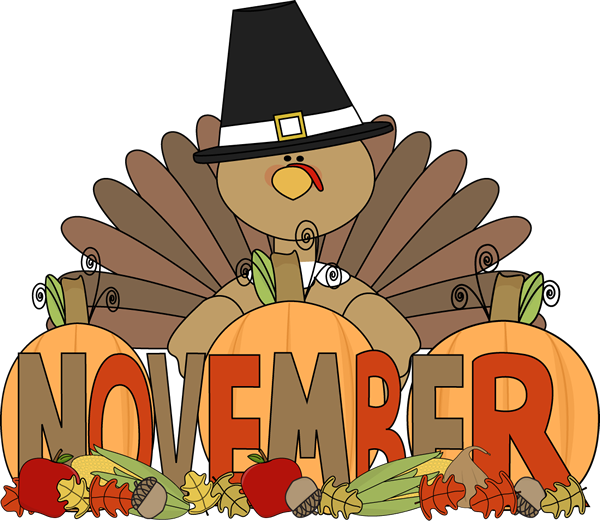 We have so many wonderful things planned as we get ready to celebrate the holidays with all of our children and families.
Want to stay up to date? Make sure to check out our News page. Here you can see our latest newsletter and sign up to recieve future e-letters.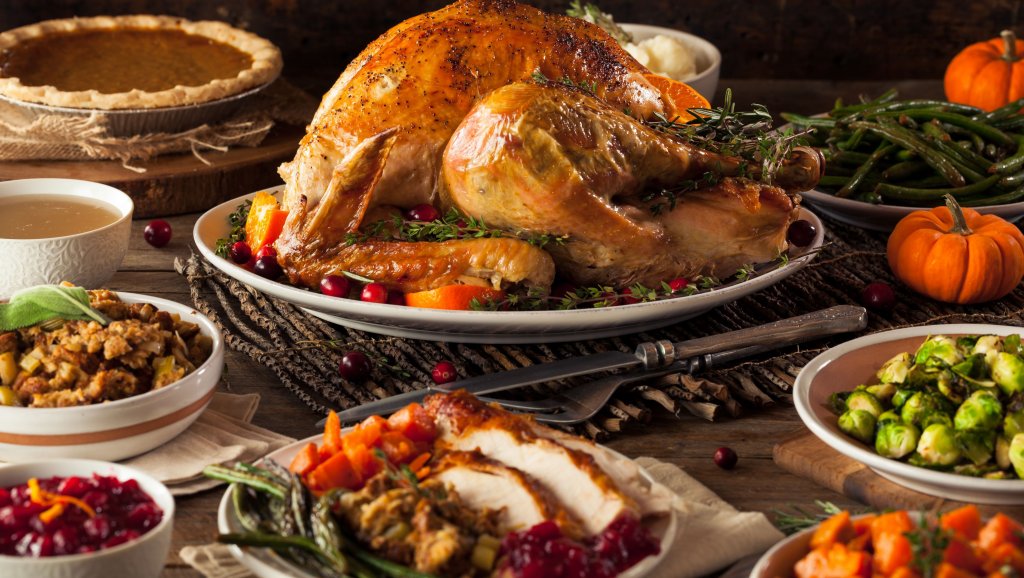 COTC Annual Thanksgiving Feast
With November comes Thanksgiving and our annual COTC Thanksgiving Feast. Each year, the staff of COTC prepares a delicious Thanksgiving lunch for all of our families. It's our way of saying THANKS for allowing us to care for your children each day.
Please contact the front office for more information regarding our Thanksgiving Feast.
COTC Holiday Closures...

November 22-23
We will reopen on Monday, November 26 for regular business hours
December 24-25
We will reopen on Wednesday, December 26 for regular business hours
December 31
Closing Early at 12:00 PM
January 1
We will reopen on January 2nd for normal business hours
**If you have a school-aged child, please remember that there will be an additional $10 per day charge for days when the public schools are closed and they will be at COTC all day. **
Please include as much detail as possible, including children\'s names and ages, current school, and when you are looking to start care.